I WOULD HONESTLY PICK HIM OVER THE OTHER THREE ANY DAY OF THE WEEK.

SLKSHSKSJJS CAT LADY KUWABARA I NEED TO REREAD THE MANGA AGAIN.

GOD NOW I AM PICTURING WHEN YUKINA HAS HER KID YOU KNOW THE BABY GIRL WILL CONSTANTLY HAVE CATS AND KITTENS PLAYING AND CRAWLING ALL OVER HER AND IT WILL BE CUTE AS HELL.
I……….. probably would pick Yusuke because HE'S MY STUPID ANIMU HUSBANDO but Kuwabara is a very VERY close runner-up
ACTUALLY THEY'RE ALREADY MARRIED ANYWAY SO I'D HAVE A TWO FOR ONE COMBO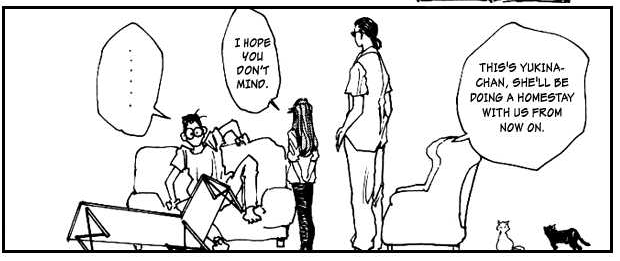 THERE ARE AT LEAST THREE THERE IF YOU COUNT THAT WHITE ONE ON THE BOTTOM AS THE SAME ONE
but dsjbfhjsd oh no THAT'S TOO CUTE HELP